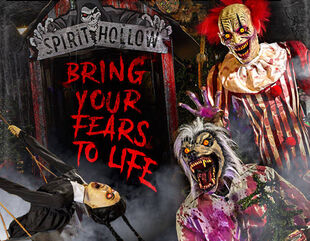 'Spirit of Children' is a fundraising initiative by Spirit Halloween stores across North America.  It's intended to make hospitals less scary for children and their families.  The campaign started in 2006 by providing fun and funding to Child Life Departments within children's hospitals. It started with Halloween parties at 11 hospitals in 2006 and has grown to over 140 partners in the US and Canada.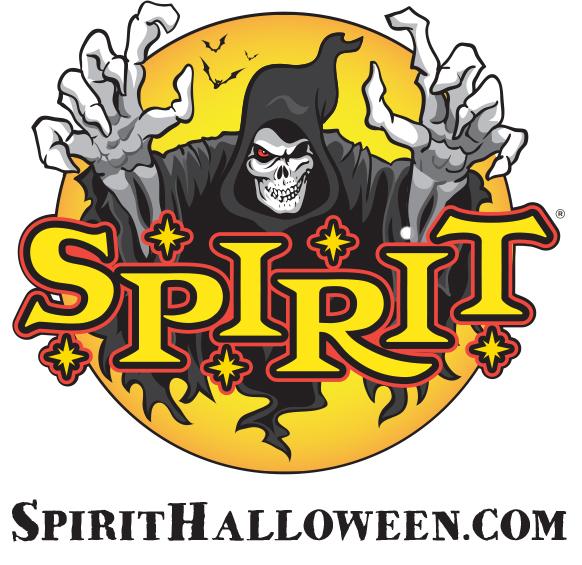 This year, the Burlington, Ontario, Spirit Halloween location is raising funds for the McMaster Hospital Children's Foundation.  Usually, money is split between a variety of recipients but this year it's all going to a local cause.
On Oct 27, 2018, join us in raising funds for the McMaster's Children's Charity at the Spirit Halloween in Burlington (1881 Fairview St).
The store will host a fun shopping event with firefighters stopping by, a bake sale and tons of raffle prizes.  We've already put in our ballots for some of the creepiest yard decor we've ever seen (fingers crossed that we win).
What is this initiative all about?
Throughout the Halloween season, all Spirit Halloween stores conduct in-store fundraising. Since 2007, they've successfully collected over $45 million in cash and merchandise to support the efforts of Child Life Specialists who effect therapeutic and emotional healing while doctors and nurses focus on medical treatment.
Where Donations Go
100% of your donation goes to your local partner hospital to support the Child Life Department. Funding to hospitals provides salaries for Child Life Specialists and Fellows, a full-time Child Life presence in Emergency Department, creation of dedicated playrooms, teen lounges and family space, and the ability for our hospitals to purchase educational equipment, computers, iPads and distraction toys for use during procedures as well as toys created specifically for physical and developmental limitations.